Problem: How to add Octima 3430 camera via RTSP?
Solution:
RTSP knowledge base article:
https://cohuhd.zendesk.com/hc/en-us/articles/360047828714-Video-streaming-URLs-OCTIMA-3430HD-Series
RTSP/RTP Unicast and RTSP Interleaved example
Presentation names are video1, video2 or video3.
Use the second example if RTSP authentication is on.
An example with authentication is provided.
rtsp://<ipaddress>/media/<Presentation Name>
rtsp://[user]:[password]@<ipaddress>/media/<Presentation Name>
rtsp://admin:P@$$w0rd@192.168.5.10/media/video1 
On VLC media player:
Go to: Media > open network stream > enter stream syntax for desired camera > hit play
*This syntax can also be entered on any software that supports RTSP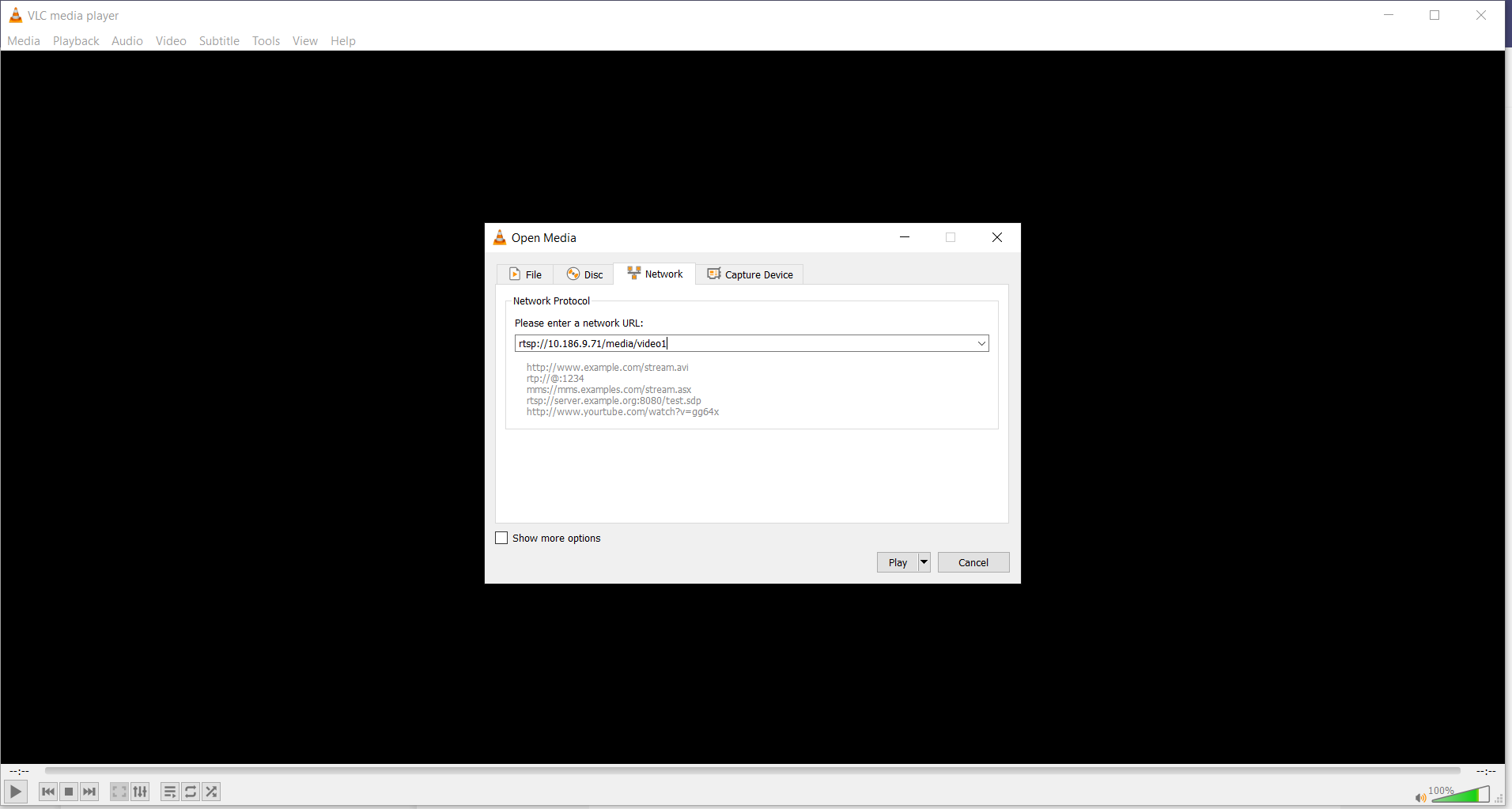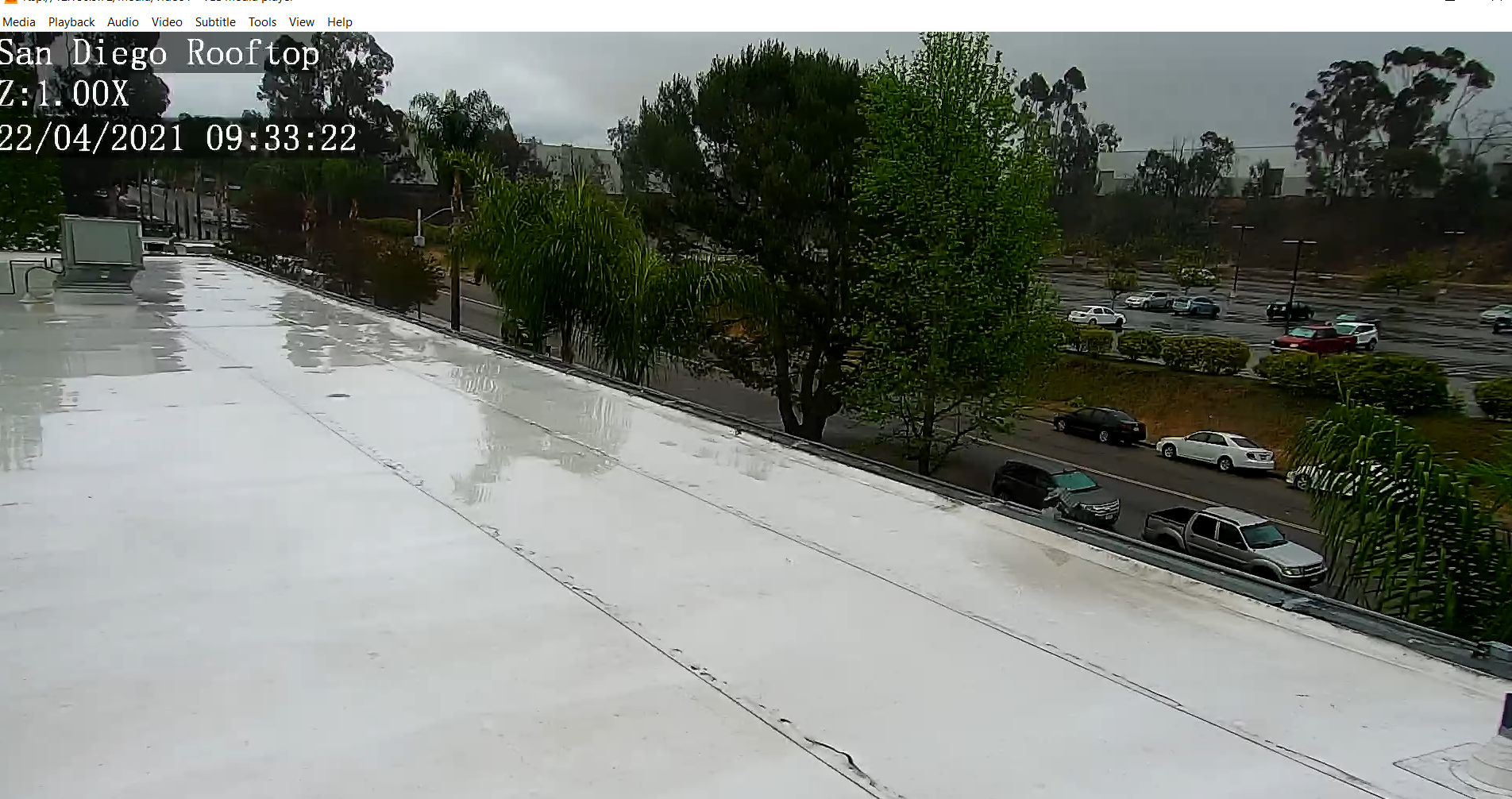 Camera stream settings:
From the cameras browser page, live video preview can be selected for each stream, 1,2, and 3.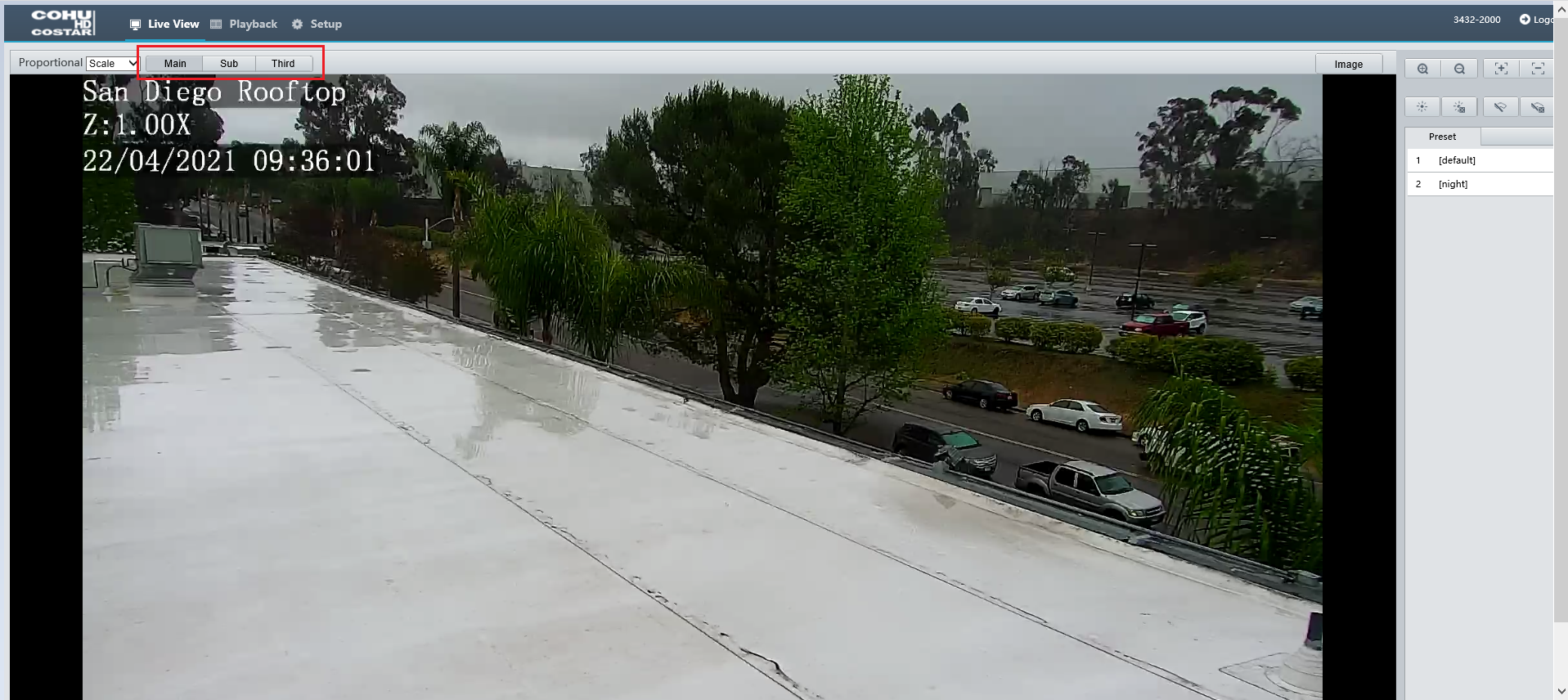 Stream settings can be found under: setup > video > video tab, as seen below.