Issue: How to reduce headlight glare on CostarHD cameras

Resolution:
Login to the camera's UI and go to image > scenes.

Set the default scene as road highlight compensation.



Set scene 2 as the desired preset and enable auto-switching checkbox for that scene.




Click the schedule button for scene 2 to control auto-switching between the scenes based on time schedule or illumination. Note the camera will display its current illumination as a reference.




In this example, we want HLC only at night, so the 2nd scene is set to switch between 60-100+ illumination. <60 illumination should trigger HLC with this configuration.


Once scene 2 is finished being set up, enable the camera auto-switching feature.




Once auto-switching is enabled, scenes cannot be edited until the checkbox is set as off. Monitor the camera to verify that the scenes are switching at the intended times. Adjust settings as needed from there.


Camera without HLC enabled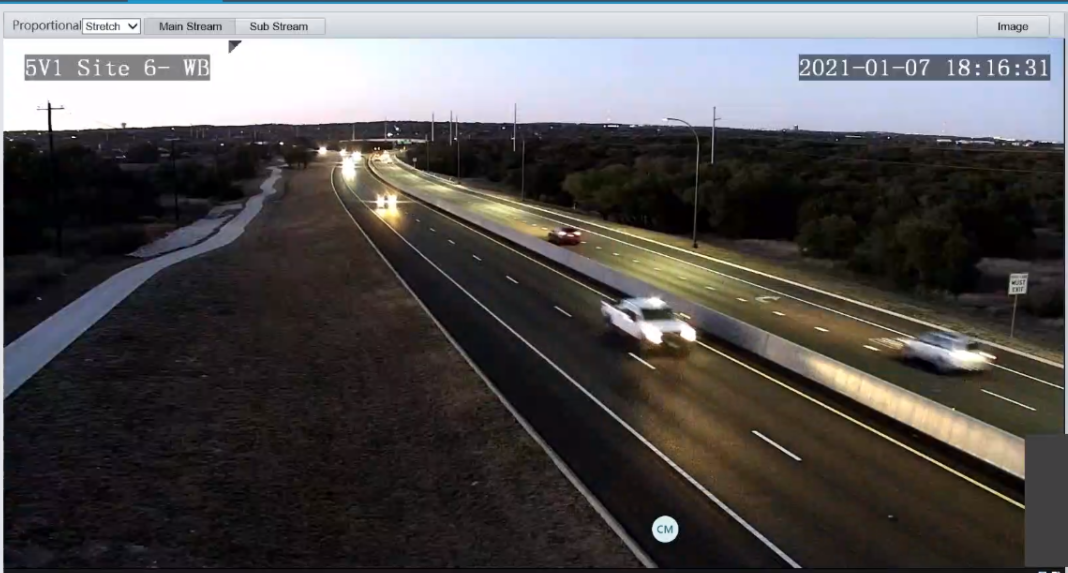 Camera with HLC enabled (reduced headlight glare)