Issue:
The integrator needs to obtain the serial number of the camera for warranty validation.
Resolution:
Option 1
The serial number for all RISE series cameras is located on the housing shown below. It is on the opposite of the COHUHD Rise label.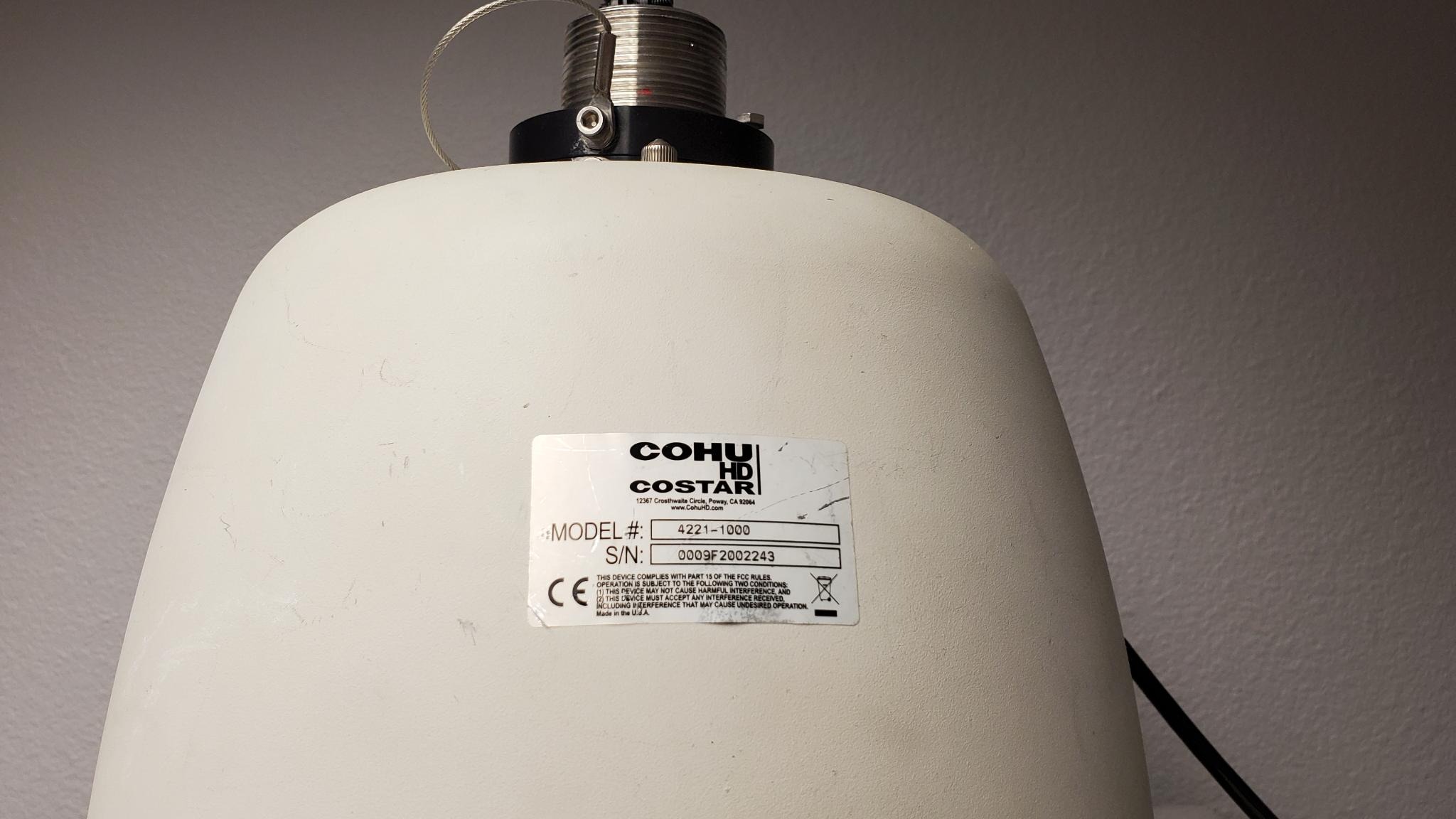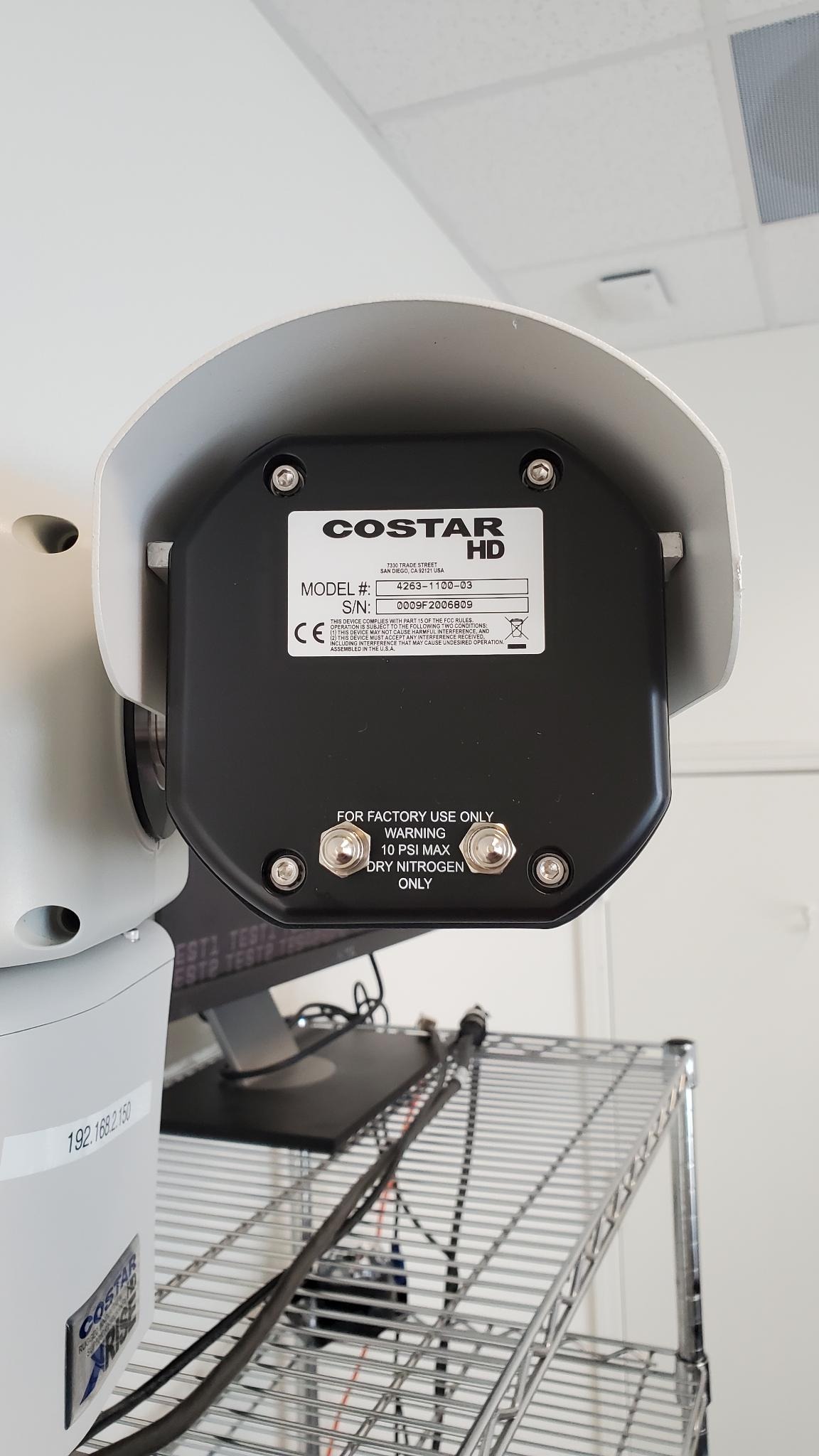 Option 2
Log onto the camera web page.
Select System>Information
The Mac address will be the serial number.